This is a Fund-Raising site for Markyctrigger.com, any efforts to help Markyctrigger.com is greatly appreciated.
Item Details
---
Portable Drives
Seagate Personal Cloud 4TB (STCS4000301) Home Media Storage
PHP 12588 - USD $280
With 1 Year Shop Warranty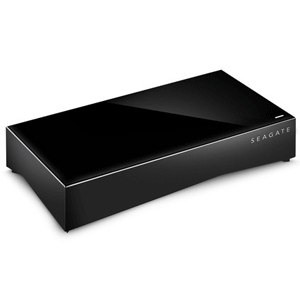 TECH SPECS
Personal Cloud
:
STCS4000301 Typical Weight
:
1380g Width
:
235.
15mm
Length
:
119.0mm Capacity
:
4TB Interface
:
Ethernet
System Requirements
Router with an available Ethernet port (Wi-Fi router required for wireless file access and
backup
) Internet connection for
activation
and Internet file sharing Internet Explorer® up-to-date or one previous version, Firefox®, Chrome, Safari® up-to-date version Windows® 8, Windows® 7, Windows Vista®, Mac OS® X 10.7 or later operating system
Remote Access App Requirements
iOS, Android Smartphone and Tablet (Android 4, iOS 6.0 or later) Desktop PC or Mac OS Seagate Media mobile device app available at: iTunes App Store, Android Marketplace,  Google Play and Amazon® App store
http://www.villman.com/Product-Detail/Seagate_STCS4000301
Source: Others
Item rated: 0 time(s).